Helping Successful Women Build a Professional Wardrobe that Allows Them to Feel Confident in any Business Situation!
Your Style Makes a Statement. What's Your Style type?
Imagine...
Having a closet filled with pieces that reflect your unique style all while ELEVATING YOUR IMAGE...
And, your closet full of mix and match pieces that speak to the "real you" allowing the freedom to create dozens of outfits.
Then, picture yourself feeling like a million bucks every time you get dressed.
What would it feel like to possess that kind of Style Confidence every time you walked out the door?
Even If…..your wardrobe feels like it's in a style rut and you have no idea where to begin
Even If…..You Waste A Lot Of Mental Energy Staring at your closet
You have no idea what to wear let alone how to coordinate and style your outfit.
You've gained some weight. And told yourself, "I will buy new clothes when I lose that extra 10lbs."
You grab your black pants and one of the "cute tops" that you kinda like.
You put it on, hoping it's going to look nicer on.
To disguise the simple-ness or plain-ness of your outfit you grab some shinier jewelry.
You run out the door feeling okay vs. the professional and polished look you're craving.
You feel like your style is neither positive nor negative. Very neutral and definitely not memorable.
Sometimes, you feel like you're fading into the background.
One day you get honest with yourself.
I'm an intelligent, accomplished business woman who's losing her self-confidence because I can't figure out how to style myself.
You need someone to tell you what to wear.
You have no idea what styles suit your body type.
You are feeling stuck and not sure where to begin.
You just want to feel put-together, polished and most of all confident in whatever style that is.
This the is the story I hear over and over. You're not alone. I'm here to help YOU! Let's get to know each other.
Take the Style Quiz Now and find out what Style reflects YOU
Do you fantasize about having a dream wardrobe that says, I'm going places?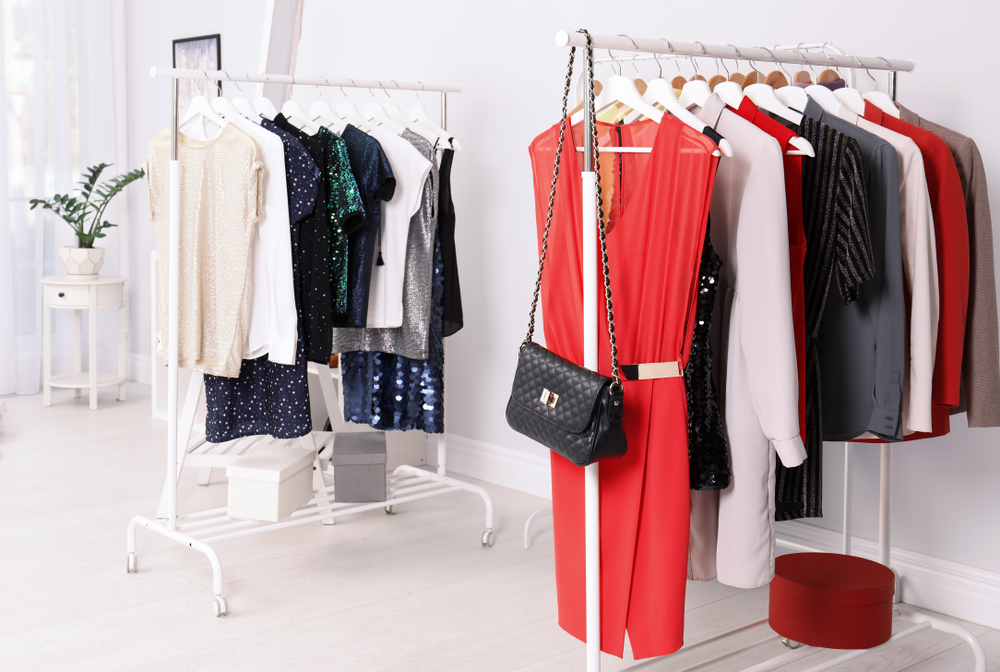 I'm Annette, I Help Successful Women Elevate Their Image!
What makes me different is I believe personal style begins with the essence of the woman, not the clothes.
Are you the woman who loves clothing styles that allow you to move and feel comfortable? Loves neutral colors? Quality is important? Wants to be noticed in a good way, or more classic style with a modern flair?
It's all about YOU…..when you feel amazing in your clothes whatever style suits you, others feel your energy. You exude confidence.
Think of me as your personal style coach, helping you create the perfect wardrobe for the real you.
It's about filling your closet with pieces that reflect your unique style and giving yourself the permission to show up as your Best Self Now.
And, feeling like a million bucks when you leave your home so that you can forget about what you're wearing and go do what you do best.
READY TO TAKE THE NEXT STEP...
To create a wardrobe that supports your personality and profession while feeling professional, polished and put-together?
your style makes a statement. What's Your style Type?
Schedule your complimentary "Style Strategy Session"